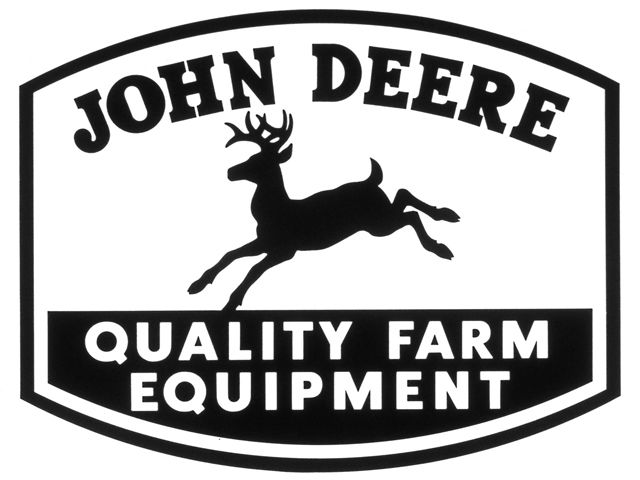 37th Annual Summer Show 2014
August 14 –17




Featuring:
John Deere, Fordson, & Ford Tractors
Also Featuring Garden Tractors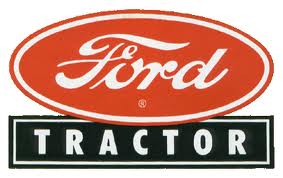 (All exhibitors and other brands are welcome)
Displays of antique cars, trucks, steam enginess,
gas engines, tractors and garden tractors

Daily Threshing, sawing, and plowing with tractors and steam engines

Hayrides and demonstrations with horses

125 HP Buckeye Oil Engine

Tractor Pulls: Friday and Saturday evenings

Large quilt displays and demonstrations

Large Flea Market

Trading Post

Tractor Parade 3:00 p.m. Saturday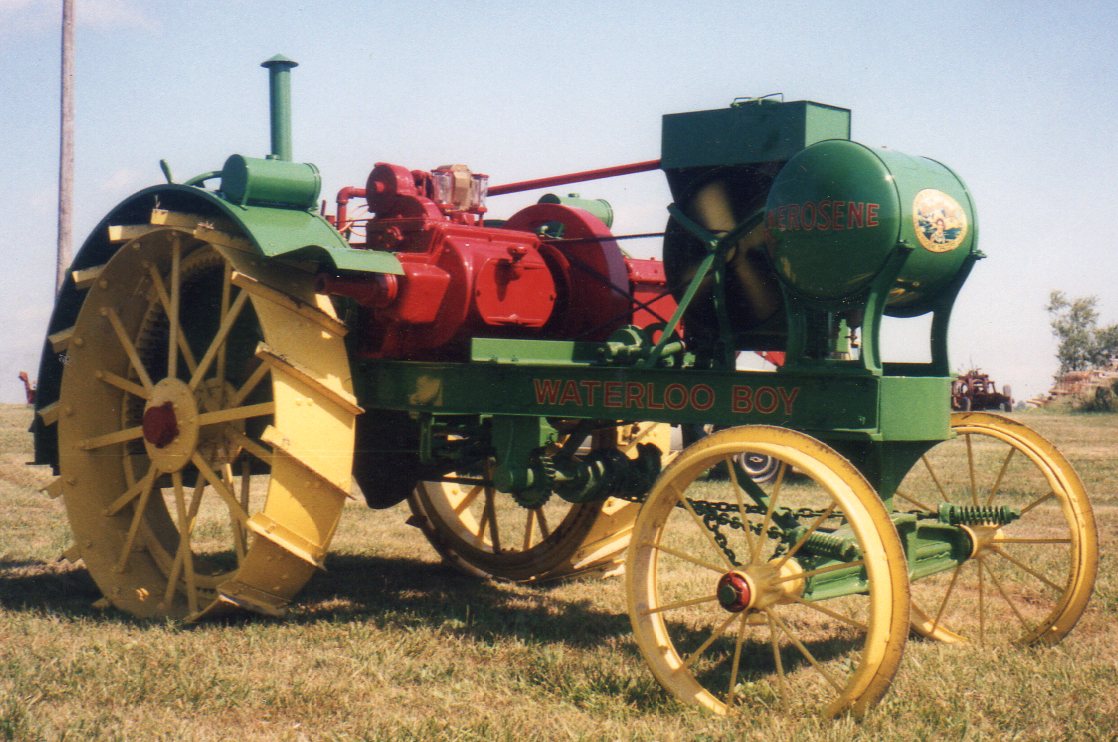 Berkshire 765 Steam Train Museum next door

Steamed sweet corn Friday Evening, all day Saturday, and Sunday

Kiddie Tractor Pull Saturday at 2:00 p.m.

Hear our large whistle from a Liberty ship

Live steam engines running in the Engine Building
Food
Friday
11 a.m. - 7 p.m. Andy's Knockout Chicken 1/2 Chicken Dinners
Saturday
11 a.m. - 7 p.m. Andy's Pulled pork Snadwiches, chips & smoky baked beans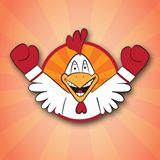 (Proceeds go towards St. Paul Gar Creek Youth Group's National Youth Gathering Trip.
Many other food vendors on the show grounds
Entertainment
New Entertainment both Friday and Saturday Nights
Bring your lawn chair and enjoy!

Friday Night:





7:00 - 9:00 p.m.

www.rockingterrylee.com
RockaboogieVideos.com
Saturday Night:
The Stocksdale Family Band
3:00, 5:00 & 7:00 p.m.
Sharing Bluegrass North of the Mason-Dixon Line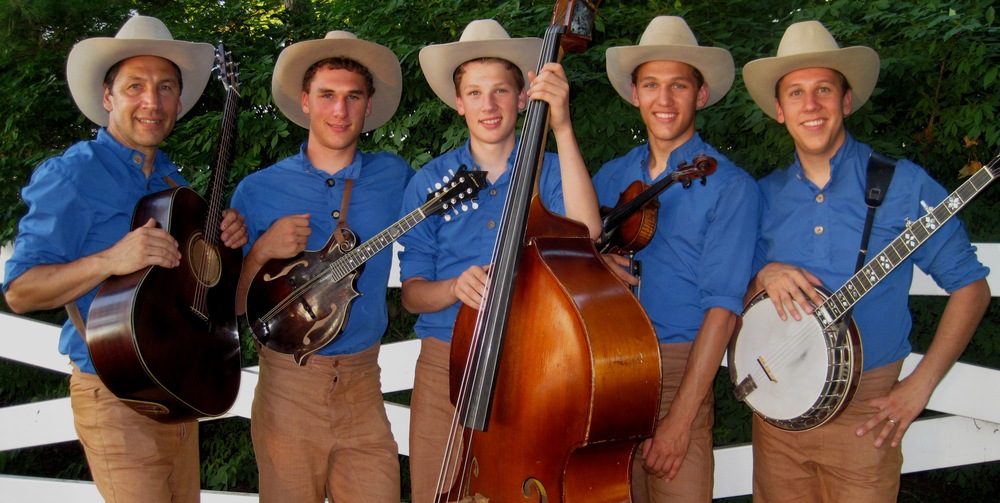 http://stockdalefamilyband.com/
For the Children:

Barrel train rides, Balloons, Face Painting,
Barrel Train Rides, and Sandbox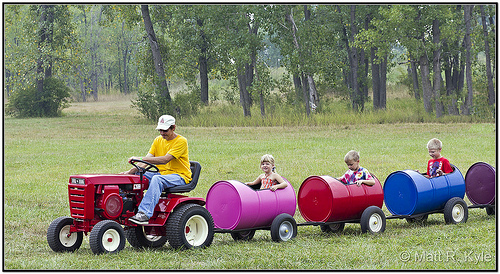 Other Groups to see at our show:

Model airplane show daily (Fort Wayne Flying Circuits)

Model engine show (Machinist Group of Northeast Indiana)

Working blacksmith shop (Maumee Valley Blacksmiths Association)


Horse Pulls on Sunday presented by Michigan Dynamometer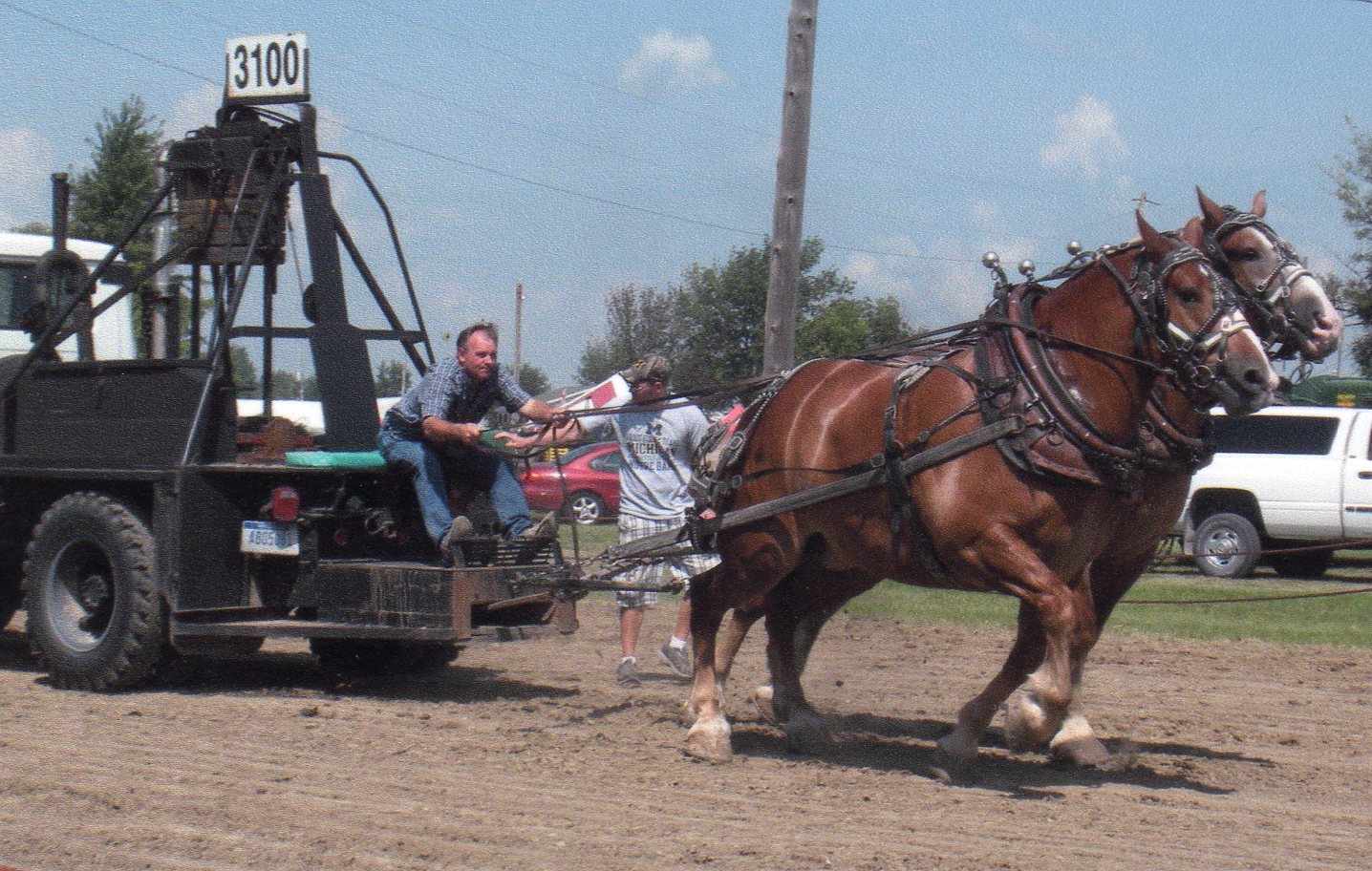 $5 Daily Admission

Children 12 and under free
Memberships and 4 day passes available


Information Contact:
Richard Walker (President)
Home: 260-797-1222
Feature Contact:
Roger Schuller 260-580-5416

Other Contacts:
Tractor Pull: Erich Bleeke 260-760-2420
Quilt Show: Brenda Schuller 260-749-0169
Trading Post: Karen Washler 260-460-0569
Flea Market / Food Vendor Contact:
Richard Walker 260-797-1222
Machinist Group of Northeast Indiana: John Schamber 260-579-7303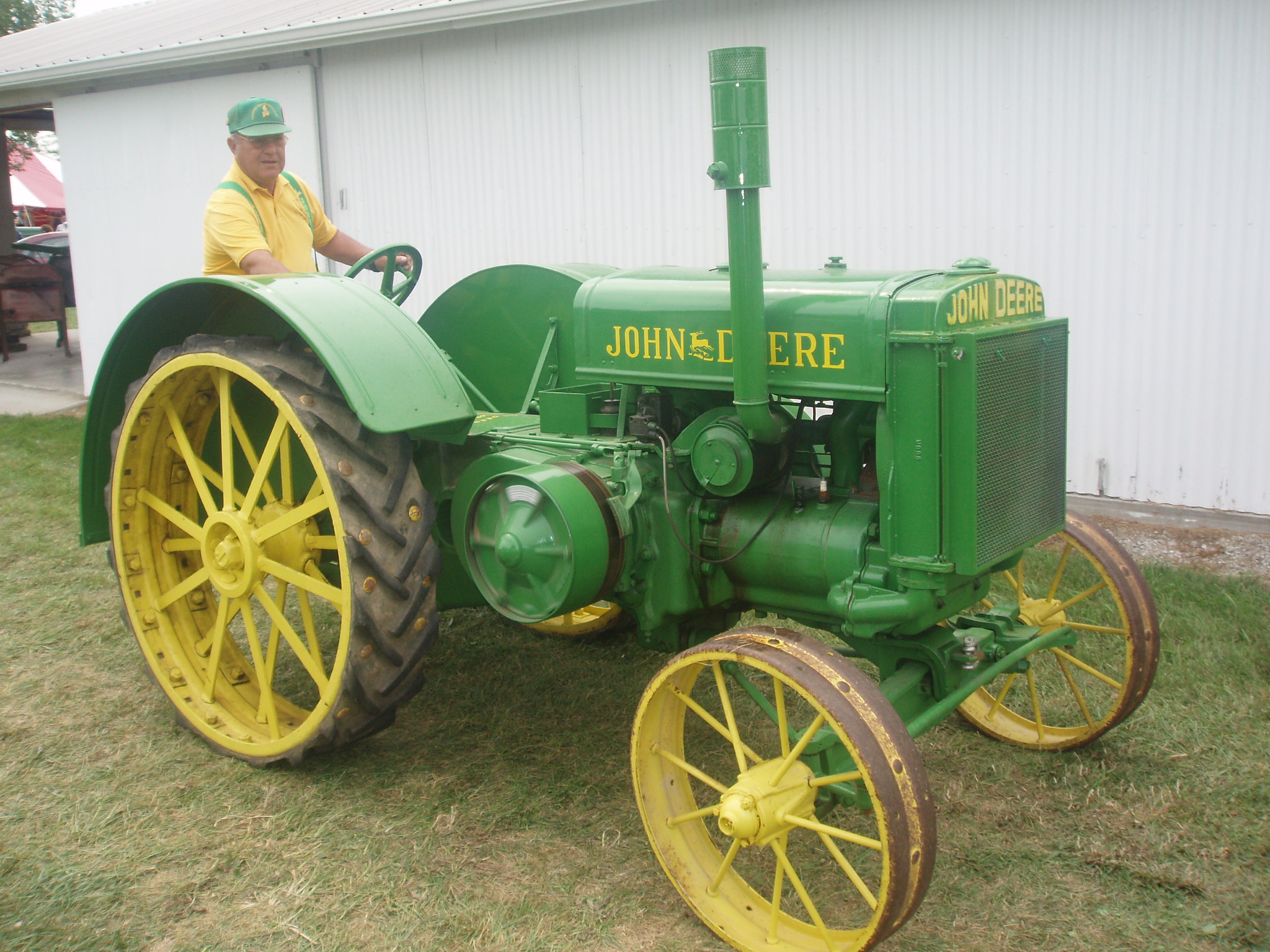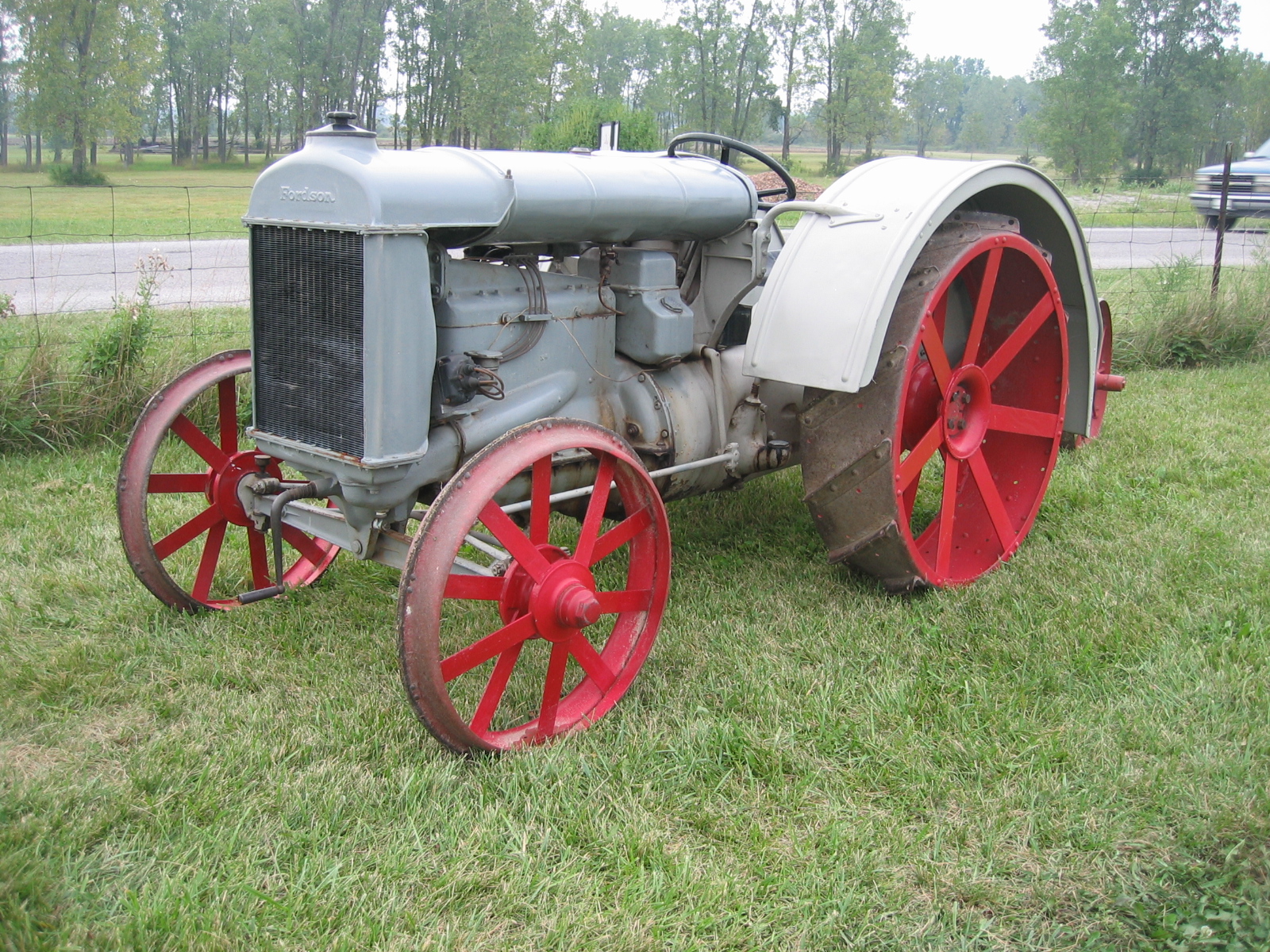 Google Maps Link to Club grounds
Check back for additional information
about the 2014 Summer Show